The presence of the Repubblica Serenissima in the Triveneto area over many centuries has moulded the culture and the values of the area, giving it a unique identity to be seen at the highest level of universally acknowledged excellence in the many different fields of human endeavour. The Masi Foundation – and the Masi Prize which is its award – are the creations of Masi Agricola, an historic wine producing company in the Valpolicella region which has belonged to the Boscaini family for seven generations.
The mission of the Foundation is the promotion and communication of the renewal of excellence in the Venetian regions at an international level. Sandro Boscaini, President of Masi Agricola and Vice-president of the Masi Foundation, says that the Foundation is his personal way of acknowledging his homeland, its values and culture, of which wine is one of the most historically relevant aspects, and of giving something back, even if only partially.
The awards began in 1981 with the Masi Civiltà Veneta Prize, given to personalities who had their origins in the Venetian territories or with venetian family or venetian by adoption, and who had distinguished themselves in the fields of literature, art, journalism, science, the performing arts and business.
The Masi Foundation supports a series of initiatives in order to collaborate in the revaluation and preservation of the cultural, artistic and historical heritage of Venice.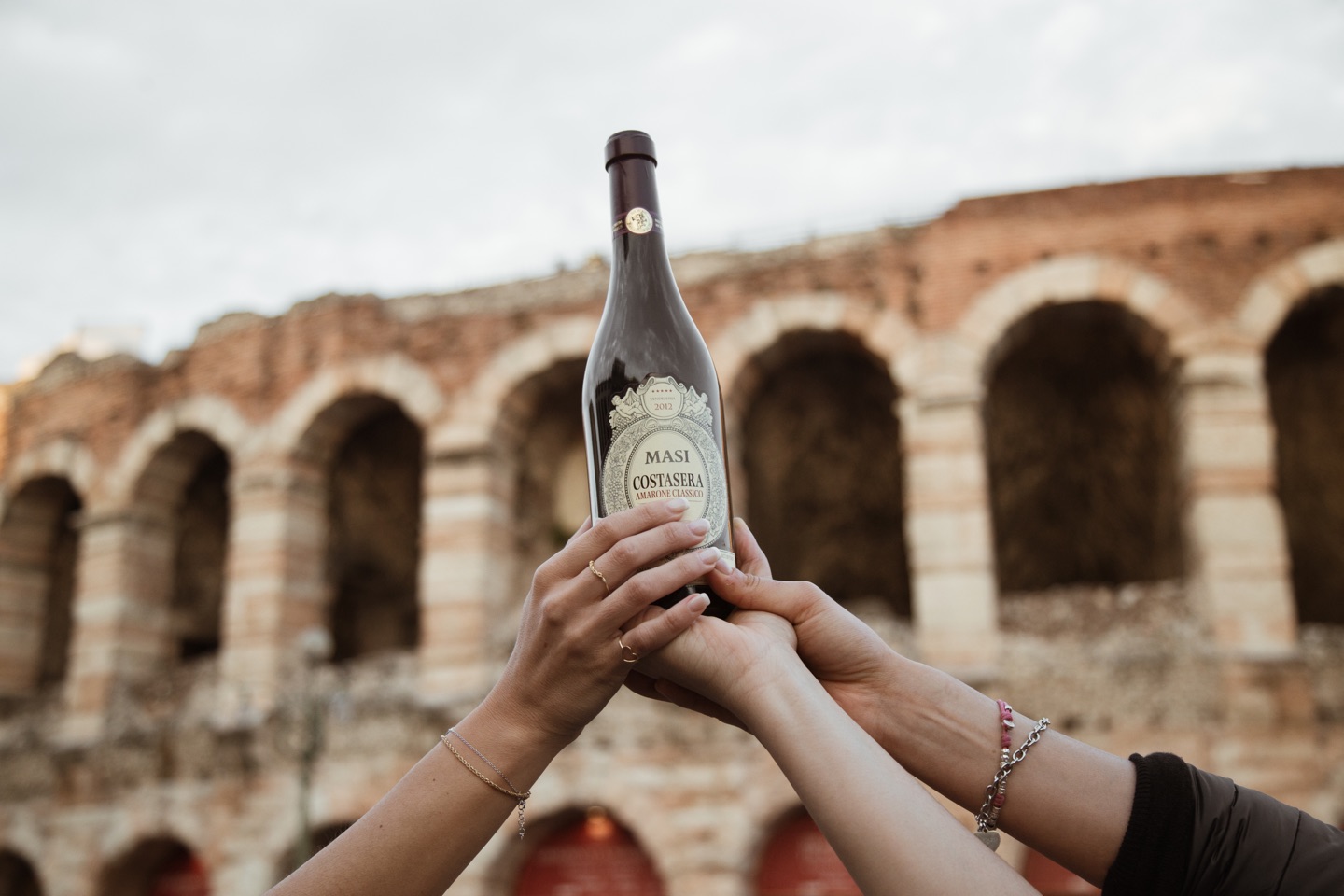 The support to '67 columns for the Arena di Verona': a project in support of the Arena di Verona Foundation.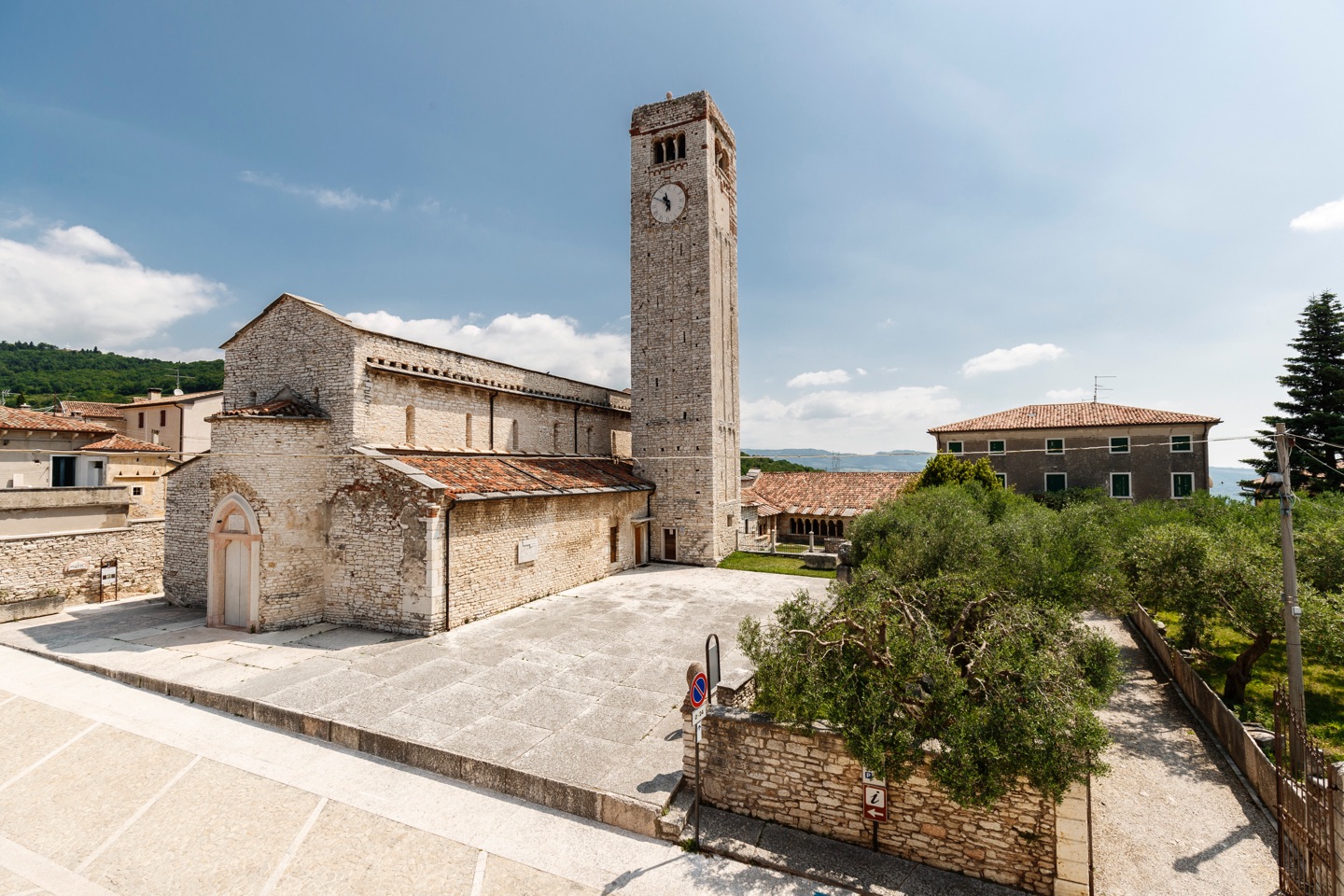 Participation in the excavations and major restoration of prehistoric settlements in the area of San Giorgio di Valpolicella.
The Masi Foundation produces publishing works dedicated to the roots, values and culture of Venice and publishes the quarterly magazine "Le Venezie. Cultura e territorio".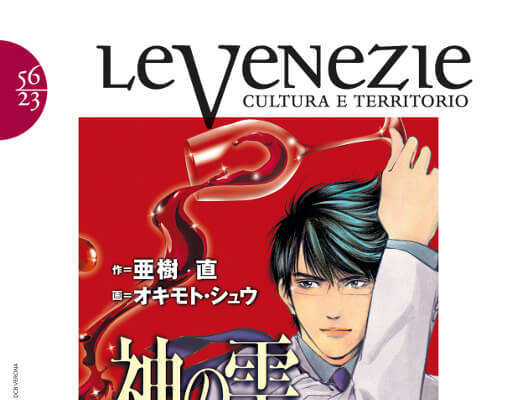 Publishing activities
The journal "Le Venezie cultura e territorio"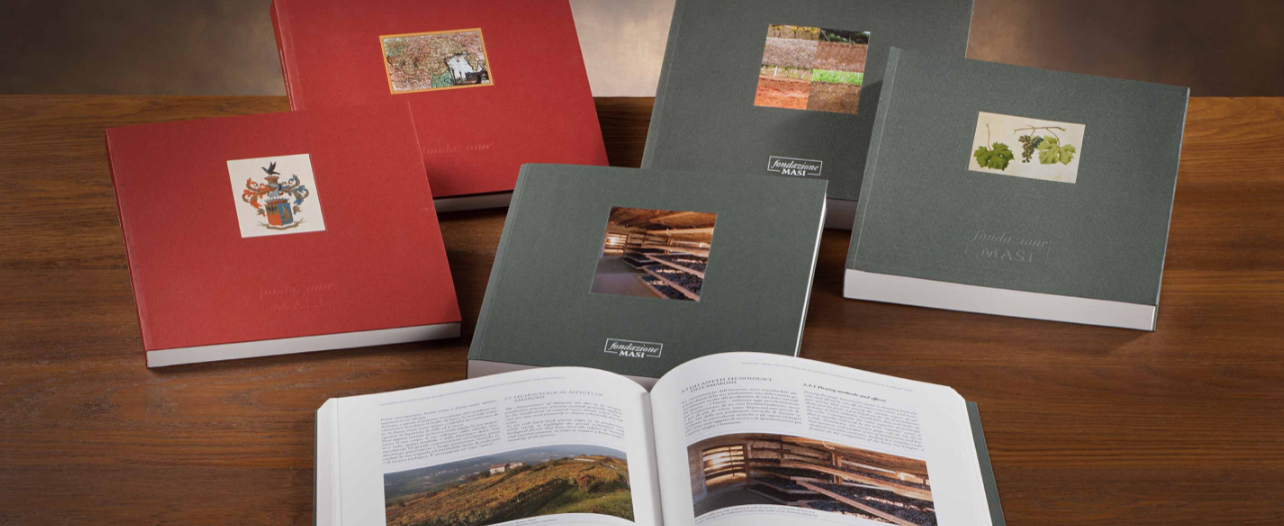 Publishing activities
Books


Exponents of the theme 'Roots and Perspectives', as presented at...