The Masi Foundation has as its aim the promotion and development of the territory, the population and the cultural inheritance of the Venetian territories, as well as the skill and productive capabilities that are part of the civiltà veneta (Venetian culture). Particular attention is given to the art of winemaking, which is a special characteristic of the Venetian regions. The Masi Foundation acts at both national and international levels in collaboration with governments, public and private institutions, foundations and other Italian and foreign entities.
TEATRO FILARMONICO (VERONA)
The Masi Foundation was established in 2001 as a product of twenty years experience with the Masi Prize to guarantee the continuity of the Prize. At the same time, it began a cultural programme to highlight the values of the civiltà veneta that are the inspiration behind manufacturing, cultural and civil progress on an international scale.
On 16th April 2007 the Masi Foundation was given official status as a legal entity by Regione Veneto, with full recognition of its values and statutory aims.
Its headquarters is at the Possessioni Serego Alighieri, a symbol of the culture and viticulture of Valpolicella.
LA PRESIDENTE ISABELLA BOSSI FEDRIGOTTI E IL PRESIDENTE ONORARIO DEMETRIO VOLCIC
Board of the Masi Foundation
Isabella Bossi Fedrigotti

Massimilla di Serego Alighieri
The awards began in 1981 with the Masi Civiltà Veneta Prize, given to personalities who had their origins in the Venetian territories or with venetian family or venetian by adoption, and who had distinguished themselves in the fields of literature, art, journalism, science, the performing arts and business.
The Masi Foundation supports a series of initiatives in order to collaborate in the revaluation and preservation of the cultural, artistic and historical heritage of Venice.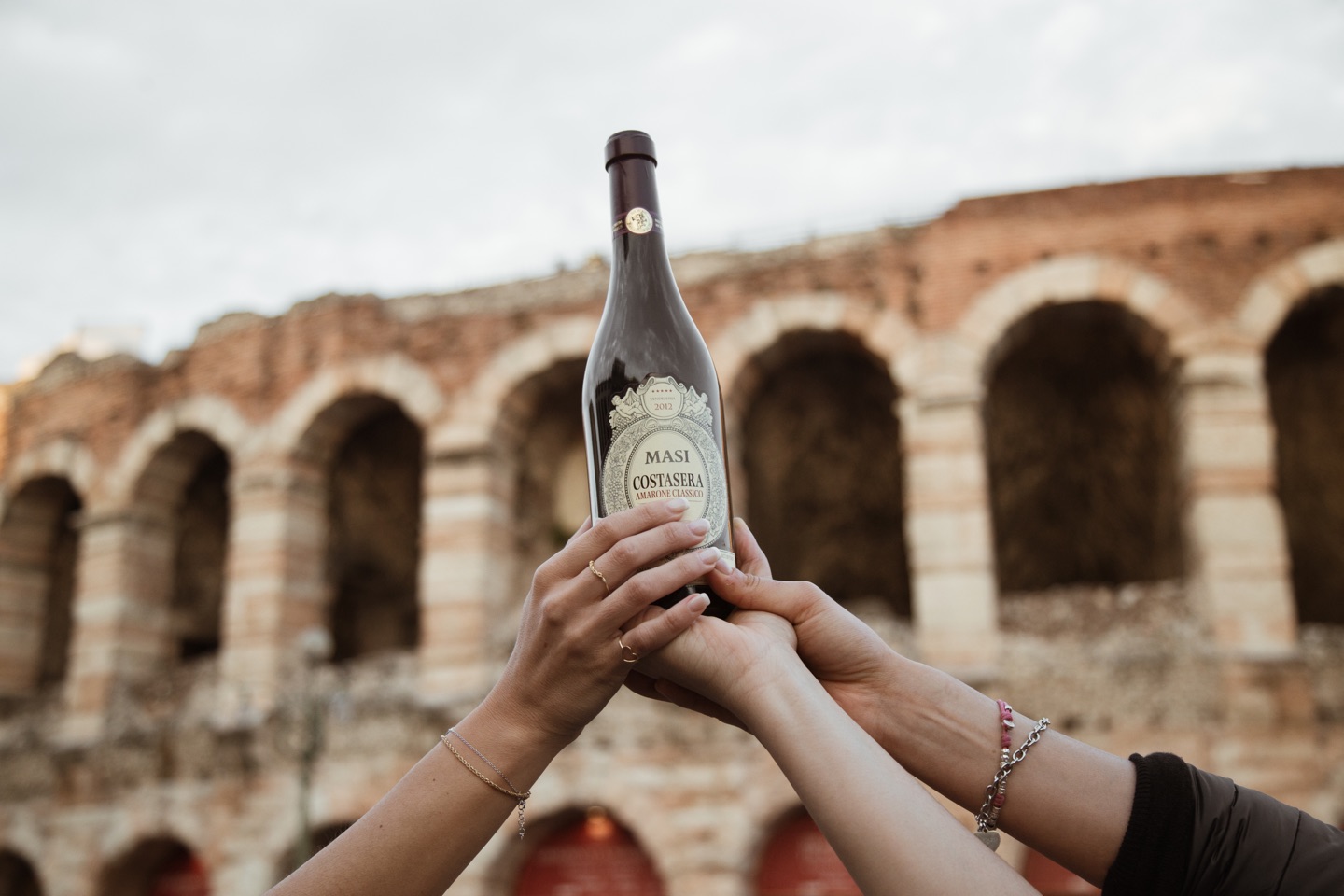 The support to '67 columns for the Arena di Verona': a project in support of the Arena di Verona Foundation.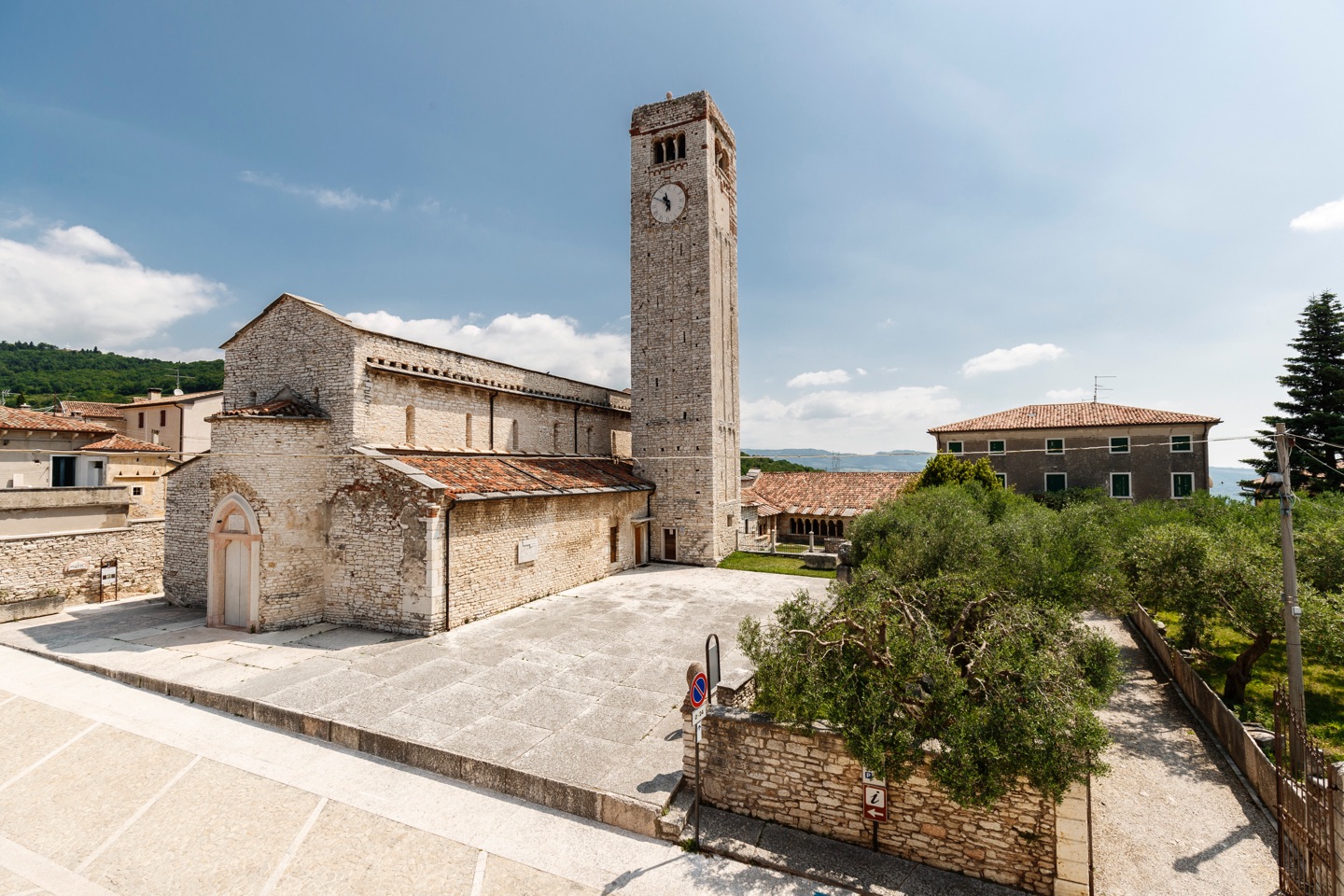 Participation in the excavations and major restoration of prehistoric settlements in the area of San Giorgio di Valpolicella.
The Masi Foundation produces publishing works dedicated to the roots, values and culture of Venice and publishes the quarterly magazine "Le Venezie. Cultura e territorio".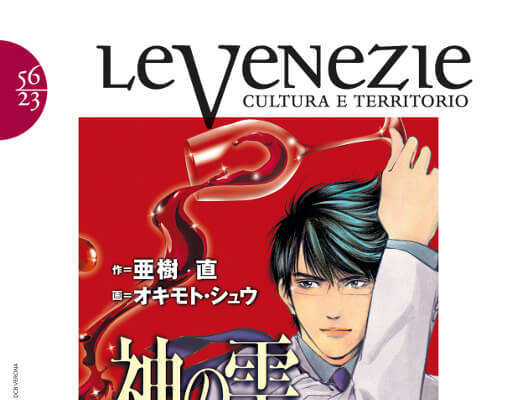 Publishing activities
The journal "Le Venezie cultura e territorio"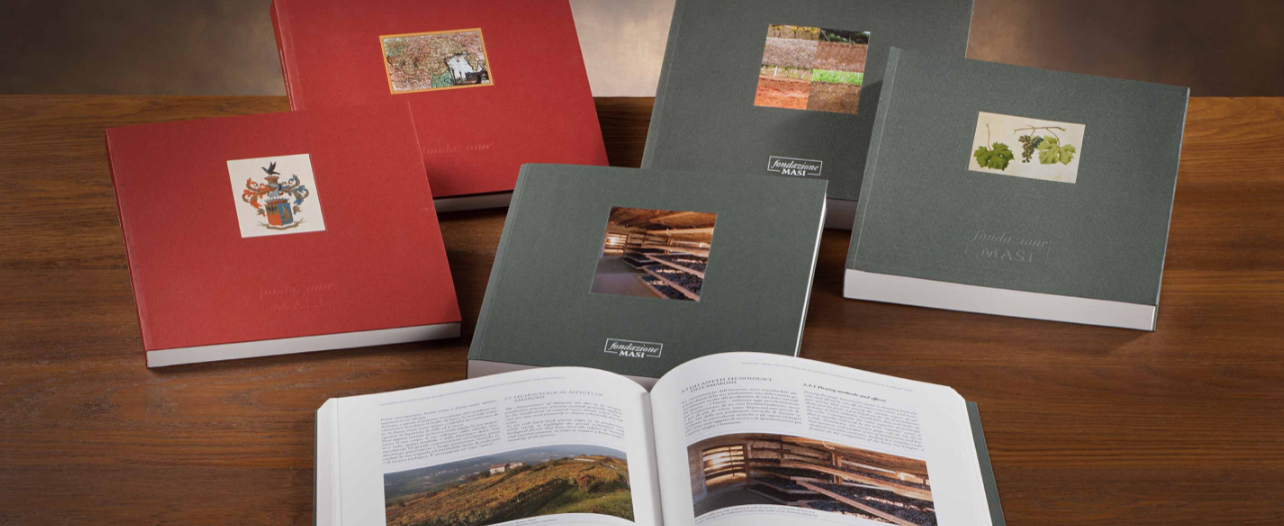 Publishing activities
Books

Contact us for furhter info