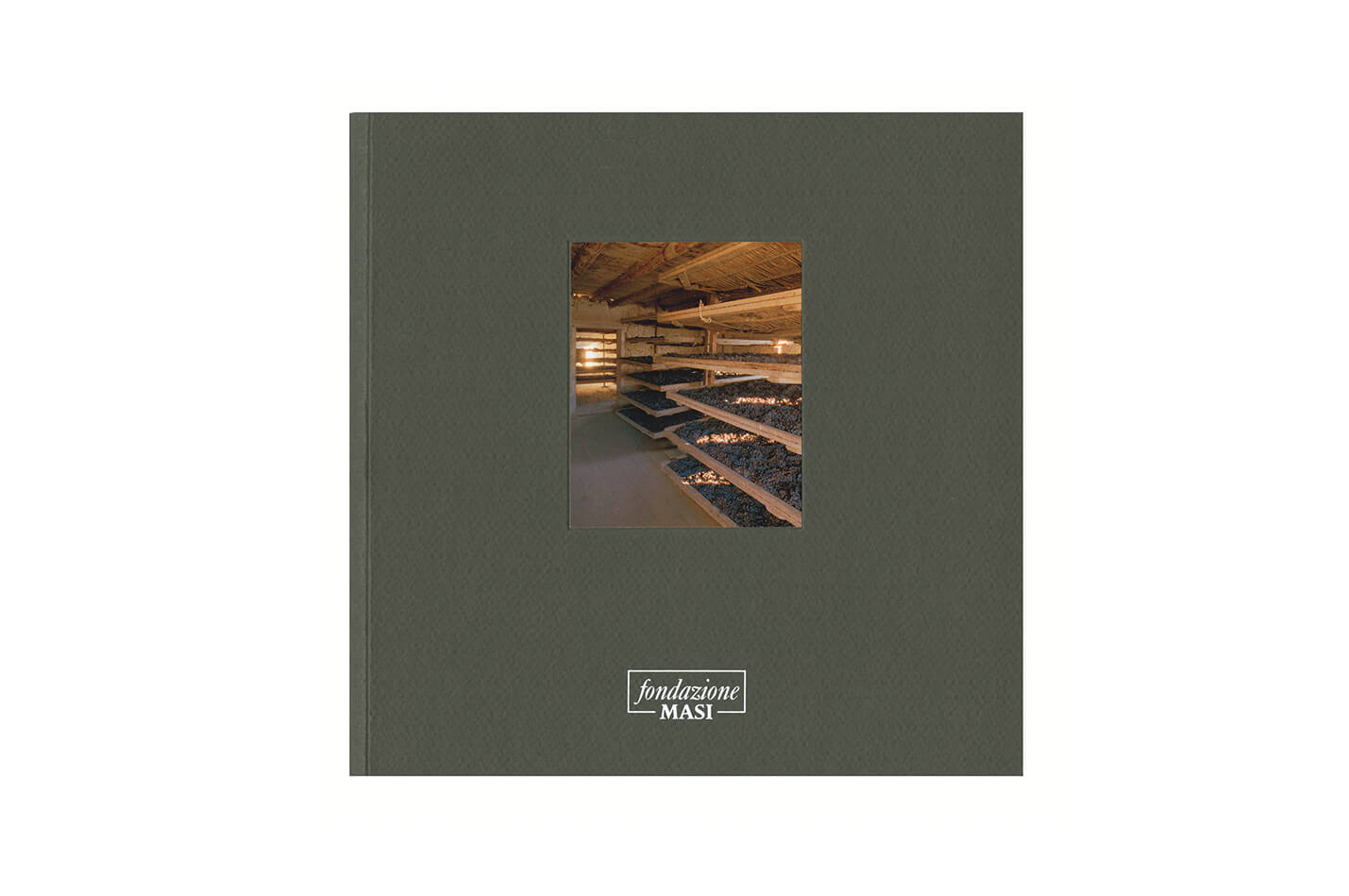 Lanfranco Paronetto, Masi Technical Group, APPASSIMENTO AND AMARONE. THE ESSENCE OF THE VENETIAN ART OF WINEMAKING, 2014
This volume testifies to the contribution made by Masi in over fifty years of experience in the ancient drying technique, which characterizes the production of Amarone.
It also ranges from the description of the use of this technique for other grapes and other wines, to its history and its use in Europe, in Italy and in particular in the macroarea of Venezie.
Following two publications of the Masi Foundation dedicated to indigenous grapes and wine lands, completes a unique trilogy on the viticulture of Venice.